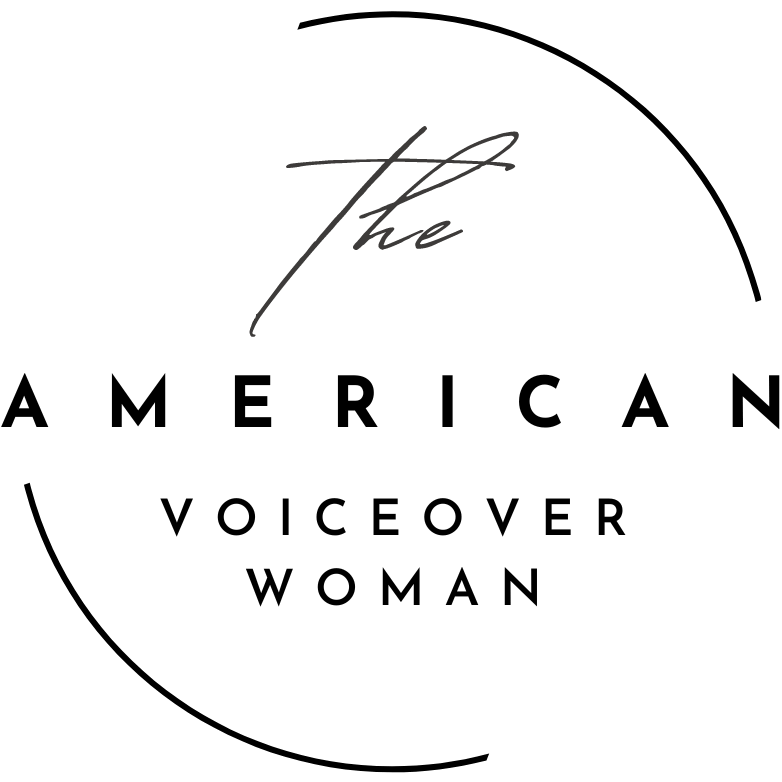 Adding a female voice to your gaming characters
With online gaming becoming more and more ubiquitous, new worlds and characters are being created daily. I'm a professional American female voice over talent with over 15 years experience providing a range of voiceover services worldwide. 
I have lent my versatile, warm, soothing, honest, sultry and humorous voice to numerous games, international TV, film, radio and online advertising campaigns, corporate videos, audiobooks and created original animation roles for feature films and cartoon series and have been the voice of award winning documentaries.
If you need a flexible female voice over artist who can create a new characters for your game with ease contact me now.