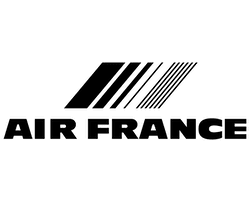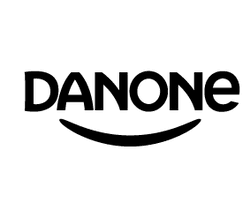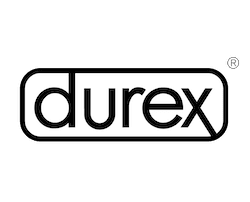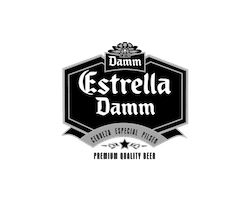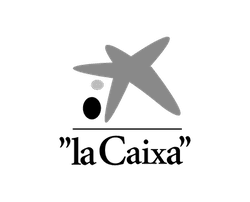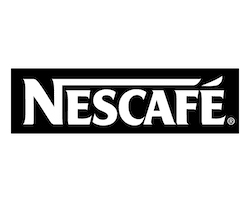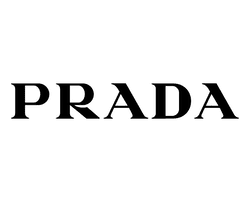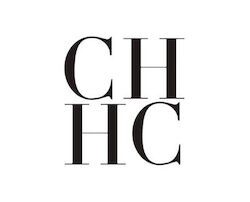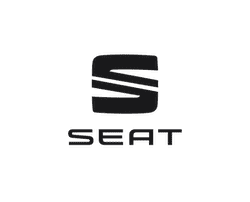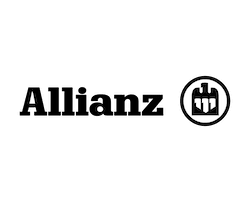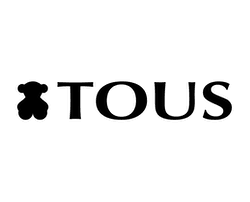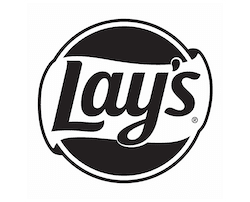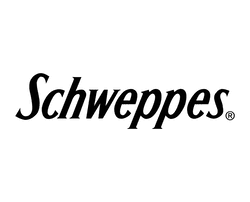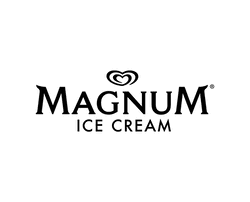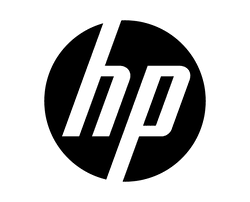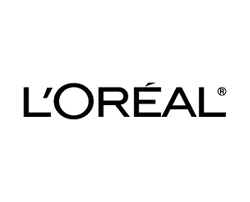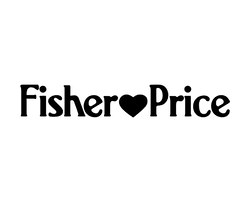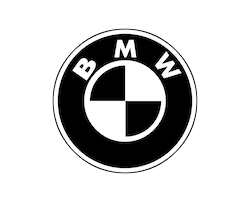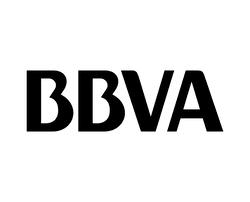 Professional voice-over artist creating original animation roles, dubbing cartoon series, live action films and lending my voice to advertising and corporate videos.
SOME OF MY CORPORATE AND / OR COMMERCIAL CLIENTS INCLUDE:
212 Ice
212 Sexy Carolina Herrera
Activia Challenge
Aerogate
Air France
Ambipur
Anida
Antonio Banderas Spirit
Areas
Arbora
Aspirina
Atlanta.net
Atlanta's Cooking
Bacardi
Banco Santander
Barcelona ZOO
BBVA
BCHIC
Benetton
Bertolli
BMW
BodyPal
CADÍ
Calatayud
Careline Home
Catalunya Caixa
Compak
Comsa Emte
Chiquita
Danone
Danonino
Degree
Desigual
Durex Play
Elixir by Shakira
ESADE
Esteve
EVE Online
Estrella Damm
Expo Zaragoza
Fisher Price
Fontaneda
Fox Sports Europe
Grifols
Gormiti (Netflix)
Henkel
Herrera for Men
Her Secret
Hewlett Packard
Hotel Campanile
Humydry
Justyourtrip
Kompan
Lays
La Caixa
Loctite
L'Oreal Paris Academy
Love Rock! by Shakira
Magnum Chocolate
Mango
Manley
Megabloks
Menbur
Mesoestetic
Micolor
Mood Perfume
Moto GP
Natura Bissé
Nescafé
Nestlé Crecimiento
Nina Ricci
Nissan Tiida
ONCE Cuponazo
Oro Vivo
Panreac
peoplewho.com
Playmates H20
Prada
Privalia
Puig
Quadpack
Rexona
Rephater
Roca
S by Shakira Eau Florale
Seat
Sedigas
Signal
Schweppes
StreetMatching
Sunbites
Texsa
Torresat TV
Tous
Tricicle
Turismo de España
Turismo de Asturias
Tourism of Peru
Überconference
Vendaria
Vitalinea
VW Tiguan
Whole Foods
Yekipe
SELECTED ANIMATION CREDITS INCLUDE:

Animation Features: Ricki, in the English version of GISAKU, and Dulcinea in the English version of DONKEY XOTE. El CID and NOCTURNA. Mr. Pocket in KYLO.
Animation Series: Riff in GORMITI, Vegan Su in MUTANT BUSTERS, Chloe in SENDOKAI CHAMPIONS, Martha in PERFECT TEETH, Madame Gen, and various others in 240 THE CLONE KID, ASHA, SWEESTERS, CALICO ELECTRONICO, LMN'S, MARC ANTHONY, ROVELLÓ, KUMBA PARK, PHANTOM SPIRITS, FROG, KING MACIUS, EDEBITS, MOBY DICK, 20/20.